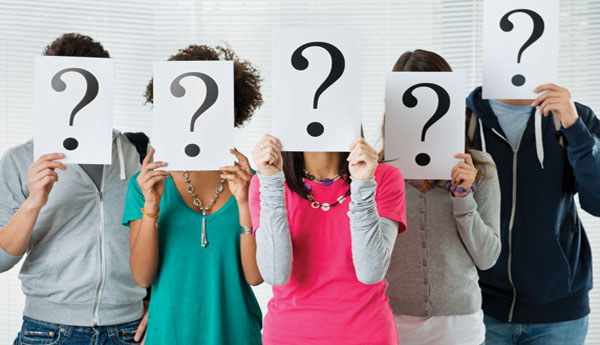 Every activity we undertake is inherently full of risks, even if we don't realize this on a daily basis. So what happens when you suffer an unforeseen loss in the course of day-to-day life?

Risk is such an integral part of our lives that it cannot be eliminated in totality but can be minimized with adequate precautions. A general insurance plan protects you against losses arising from such unexpected accidents. General insurance is any non-life insurance policy that typically covers automobiles, real estate, business and provides payments based on loss from a particular event.


What are the different types ofgeneral insurance?
The different types of general insurance include:
Travel Insurance
Automobile Insurance
Home Insurance
Health Insurance
Business Insurance

Marine Insurance
Fire Insurance
Industrial Insurance
To ascertain your insurance requirement, you need to ask yourself the following questions:
What are my risks?
Whatoptions do I have for risk coverage?
What will be the costs involved?
What is the right sum to be insured?
What criteria should I use to evaluate various insurance options?
Your evaluation will help you become protected against future losses. Once this is done, a suitable insurance program can meet all your insurance needs.
How we can help
We guide you in eliminating the inherent risks that are part of life through our insurance broking and advisory services. We work to ensure complete protection of your assets at the lowest possible cost.
We categorize, measure and analyse risk in a bid to reduce it and offer effective advisory services. Our customized solutions help you find the most suitable policy.
Connect With Us