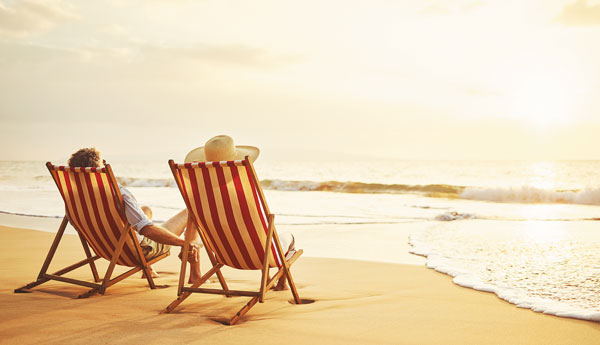 Health insurance is an insurance policy wherein the insurer is liable to pay the medical costs for the insured in the case of an illness, injury or accident. Medical costs often include hospital bills, medicine costs, doctor consultations and loss of earnings, based on the cover and treatments available under the policy.The insurer can either be a government agency or a private one.

Why do you need health insurance?
Risks form an integral and inherent part of ourdaily life. A medical emergency such as an accident or an illness can strike at any time, potentially causing severe losses. Given the nature of modern lifestyle that makes huge demands on our time and mental peace with its ever-growing stress, unhealthy dietary habits and long working hours, we are especially vulnerable to diseases and breakdowns. Such emergencies are often unexpected and can cause great financial stress, exhausting your personal savings and compromising long term goals.
In such an event, an adequate medical insurance will help you cover the major costs of hospitalisation, treatments and other expenses, even going so far as to reimburse you for the income foregone during the period of treatment and recovery. A health insurance serves as a perfect safeguard against the mental and financial turbulence unforeseen events cause.
What are the different health insurance products available?
There are different products available in the market for different requirements:
Floater Cover: This policy covers the entire family including spouses and dependants, with the insurance sum being pre-determined.
Individual Cover: This policy provides cover for an individual and can be bought by a person to suit their requirements, with a pre-determined sum insured.
Group Cover: This is a policy for a group of persons with some similarity and is usually bought by an organization for its employees. Each member is then insured for a particular amount. The advantage of this insurance is that the premium paid per person is lower than in the case of an individual policy.
How we can help
We offer customized and customer-centric services, creating value for our clients. Our extensive knowledge of the industry combined with years of experience helps us chart out strategic solutions and support services for our customers.
Our exceptional health insurance advisory services help you identify exactly the cover you need at an affordable price. With professionally managed business practices, wehelp serve individuals and corporates across industries, ultimately resulting in high customer satisfaction.
Reach out to us right away for more details on our health insurance offerings.
Connect With Us