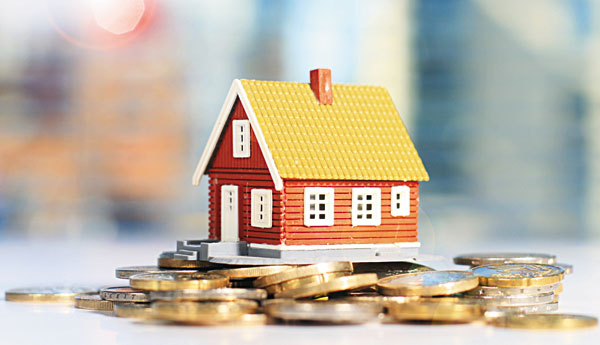 A home loan is a sum of money borrowed from a bank or some other financial institution to finance a house purchase. Properties such as apartments, row houses or bungalowsby private or public developers are eligible for home loans.You can apply for a home loan either individually or jointly, with all proposed owners as co-applicants. Usually, a co-applicant is a family member.

Home loans help you realize your dream of owning a home even if you don't have cash to pay upfront. Loan tenures and terms vary depending on several factors such as the corpus, customer profile, credit history, age of the property on loan maturity etc. Lending norms often vary from one lender to the other.


Fixed or Adjustable interest rate
Home loans consist of either a fixed or an adjustable interest rate and pre-defined payment terms. While a fixed-rate loan demands the same interest rate for the entire loan period, adjustable-rate loans have a lower interest rate initially for a few years and eventually adjust it to market rates. However, there are caps on how much the rate can fluctuate at any given time and over the life of the loan. Lending rates vary across institutions, depending on the performance of the economy and real estate.
How can we help
We offer customised advisory and distributor services to help you obtain loans fast and easily. We can also help you to switch the balance unpaid portion of your existing loan to a lower costing loan. Our trained professionals source loans at attractive rates with no hidden charges for an affordable, smooth purchase. Get in touch today for more details on our offerings.
Connect With Us