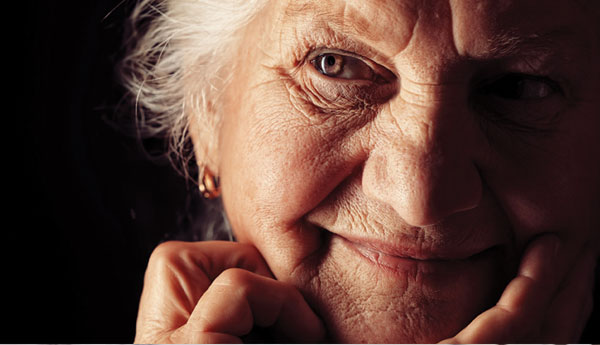 A life insurance serves as a legally binding contract between a policy holder and the insurer, such that the insurer pays the designated beneficiary an amount in exchange for a cost (premium), in the event of the death of the policy holder. Based on the contract, other events such as a critical illness also qualify for payment. The premium is paid by the policy holder periodically.

However, buying just any policy is not the best strategy. You need to think of factors such as periodic premiums, insurance cover required based on current income, insurance period, mode of purchase to choose a policy that is right for you and meets your requirements. Moreover, there are several insurance companies offering a host of insurance schemes, each with its own set of terms. Selecting the perfect cover requires extensive knowledge of the industry and expertise.


How we can help
At Meri Punji, we evaluate individual needs and offer our clients the best insurance services. We provide end-to-end advisory services for life insurance, helping youfind the right policy and ensure adequate financial resources for your loved ones in the case of death.
If you are planning to cover yourself, look no further. Write to us and we'd be glad to get back to you with answers.
Connect With Us